This new Google Chrome Extension, is 100% free
Travel Extension: the best way to plan your next holiday!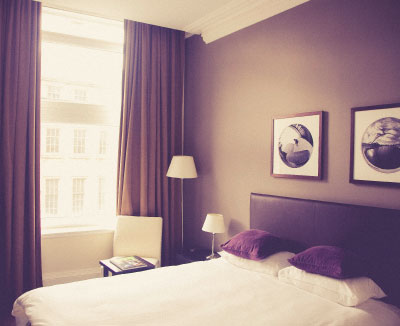 Take a look at the most wonderful hotels around the world.
Add extension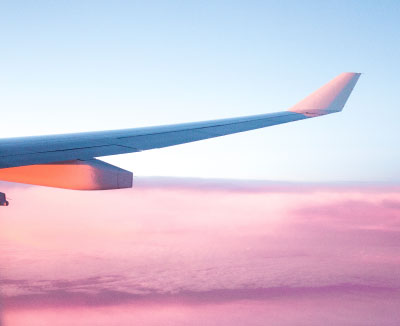 A flight is the beginning of your new adventure. Choose wisely!
Add extension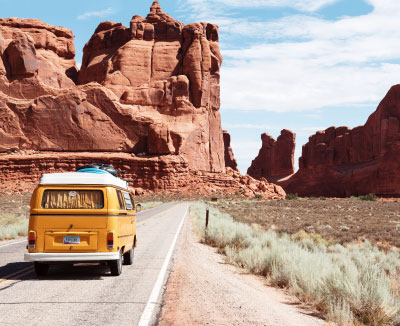 The best part. Have fun, meet people, discover the world.
Add extension
By clicking 'ADD TO CHROME', you accept and agree to installing the Newtab Chrome extension and setting Chrome™ New Tab to newtab.cc, and the Terms of Use, and the EULA and Privacy Policy.